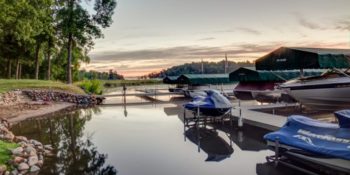 Stone Ridge is an idyllic community of 14 private townhomes located on Upper Gull Lake in the City of Lake Shore, MN. Stone Ridge provides scenic views and luxurious common space and Lodge amenities.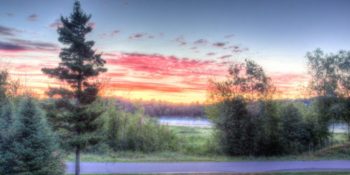 The members only section of the Stone Ridge Lodge website contains a membership list, family list, and HOA minutes. Only current members of the association can access this information.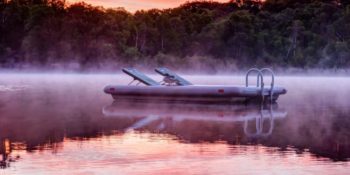 Contact the Stone Ridge on Gull Townhomes Association with any questions or for more information.