Stone Ridge Lodge Events &
Reservation Calendar
Let others know when you will be using the Lodge. The Lodge can not be reserved on federal holiday weekends.
Click the blue "Add Event" button to add a new reservation.
Brainerd Area Events Calendar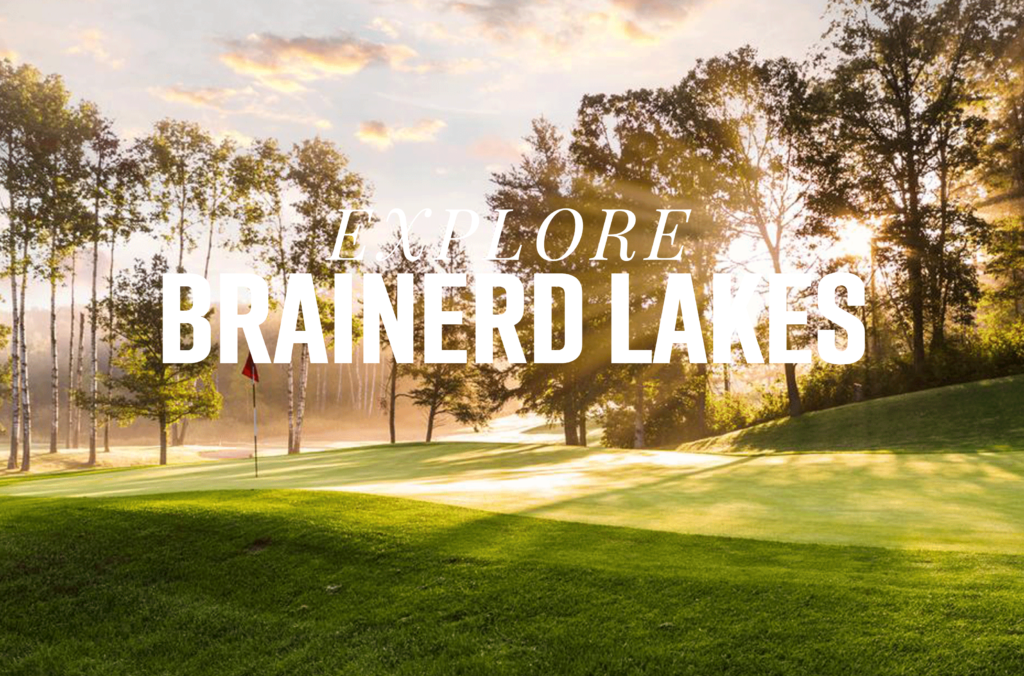 7393 State Highway 371
Brainerd, MN 56401
(800) 450-2838
(218) 829-2838
From the world famous Brainerd Jaycees Ice Fishing Extravaganza, to Lakes Jam in the summer, and a host of everyday fun, the Brainerd Lakes area has everything you need to have a great time. Head over to the Explore Brainerd Lakes website for all the information you need.